Senior Living, Personalized.
Forget what you know about senior living. At Vantage Point, we embrace individuality and have designed our neighborhoods to offer you just that: a senior living community tailored to you and your individual needs.
Vantage Point is developing a senior living community on the SummersGate campus that will complement the 55+ housing currently offered at that location. The project, which is planned for 150 age-targeted senior rental apartments and 100 assisted living/memory care apartments, is currently in the process of securing the necessary entitlements from the City of Salisbury and other appropriate agencies.
The timeline for construction is still being established, but you can sign up to be added to our mailing list. When we have more information to share, we'll send updates and announcements to you! Discover Senior Living at It's Finest
Vantage Point at SummersGate is a brand new community, the timeline for construction is still being established, but you can sign up to be added to our mailing list. When we have more information to share, we'll send updates and announcements to you!
With beautifully landscaped gardens, spacious rooms, and world-class services and amenities, we're sure you'll fit right in.
It's time to experience retirement as it's finest!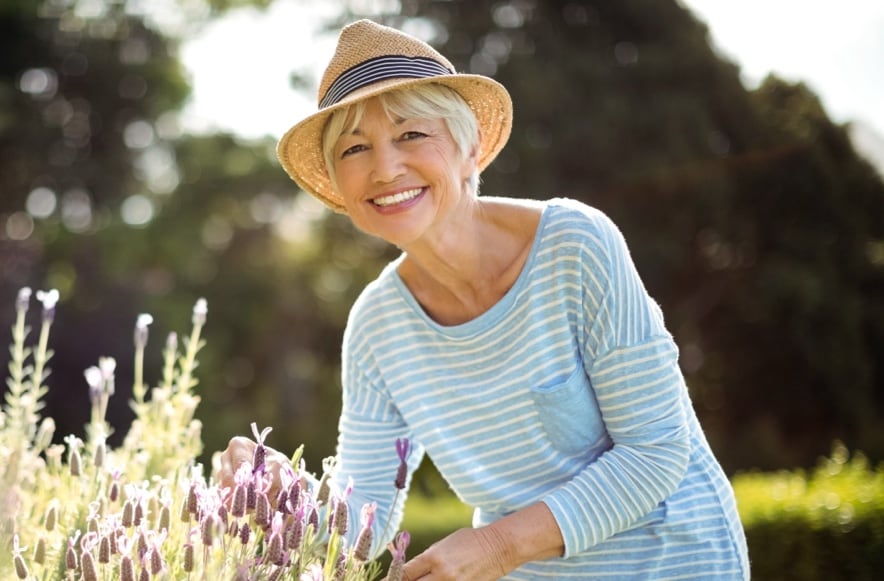 Two Locations, One Destination
With locations in Rehoboth Beach and Lewes, DE, "The Lodge" name is quickly becoming synonymous with exceptional lifestyle living in Coastal Delaware. Regardless of the location you choose, you'll find an extraordinary lifestyle with the following advantages: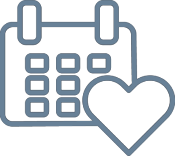 Monthly Rentals with Absolutely No Buy In or Entrance Fees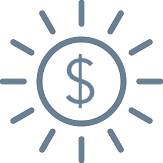 Simple Contracts with Flexible Terms

Family-Oriented Management with Big Business Experience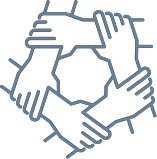 A Sense of Community Like No Other Lifestyle Options Designed With You in Mind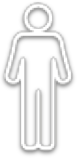 Independent Living
Independent living is all about freeing up your time so you can spend your days doing the things you love most. At Vantage Point, our team is here to help you with daily tasks so you have more time to learn a new hobby, connect with friends, take up a new activity, and enjoy your life exactly the way you want to!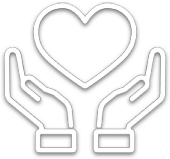 Assisted Living
Assisted living is different for everyone. Depending on your needs, our team is here to support you wherever you need assistance so that you can continue to live independently. At Vantage Point, we welcome you to embrace a stress-free lifestyle in our assisted living neighborhood.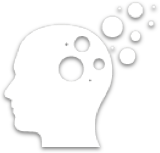 Memory Care
For residents with Aleimer's or dementia, our memory care neighborhood offers the same exceptional services and amenities as our other neighborhoods, with additional safety measures and programs to keep you happy and safe.
We have thoughtfully designed our memory care neighborhood to enrich the lives of our residents with memory needs. Don't Just Take Our Word For It
Hear from some of our residents on why they've chosen Vantage Point Communities to enjoy their retirement.
My parents are doing well. The staff have been very kind and compassionate during their adjustment to Personal Care. The first couple days were hard but with any transition it takes time for everyone to become comfortable.
Daughter of Personal Care Residents in a Vantage Point Community
What attracted me initially was the no entry fee of $3 or $400,000 (or more)—just monthly rent! The welcoming gestures of the pre-construction parties solidified my choice. There was an obvious effort to demonstrate inclusivity and diversity. Once here, my expectations were exceeded. I discovered more activities than I could handle and finally opted for S+B (Strength & Balance) in the Fitness Center and Healthy Heart Cooking classes in the Multi- Purpose room.
Sam Profeta – Resident in a Vantage Point Community
Our parents now call Arcadia at Limerick Pointe home. A new, beautiful, clean community with professional caring staff. Definitely worth a visit if your loved ones are considering Personal Care. The views from the 4th floor are amazing too!
J.Lo Abramowitch'
My Dad will be moving to Arcadia soon! We are looking forward to him being well taken care of!
Jeanne Casavecchia Barnhart, Daughter of Personal Care Resident
We love everything about this community.
Becki Kehler Contact Us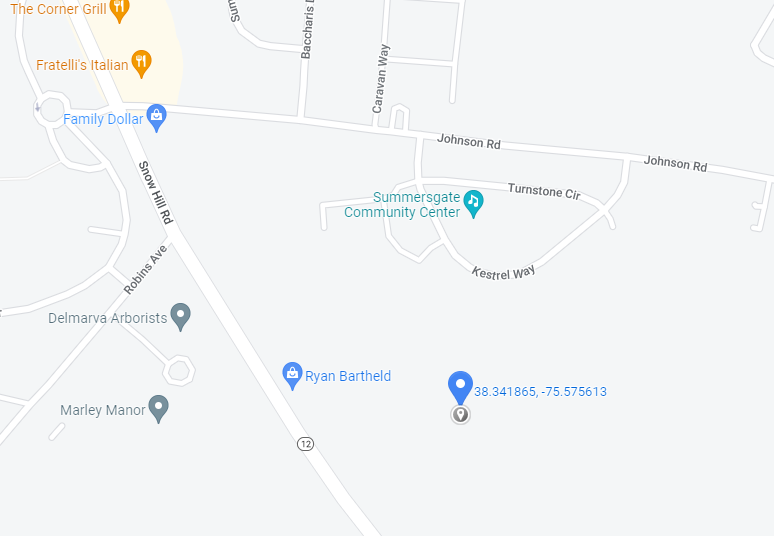 Our Location
Vantage Point at SummersGate will be located just off the Snow Hill Road Exit on Route 13.
Our Contact Information